LAMP is a company born from artistry expertise later evolved in industrial reality.
Our main goal is the creation of high quality products: we plan and verify every single productive cycle.
Thanks to our associates' proven expertise in the artistic / goldsmith fields and recurring investments on new technologies, we can realize prototypes, samples
and the related equipment to fulfill our clients requests for unique exemplary or mass production projects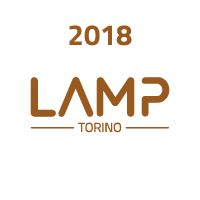 In 2018 a new chapter of reorganisation and development has begun.
As a way of meeting the market needs, Lamp is developing diversified strategies oriented towards new markets.Focusing on the automotive and the luxury packaging, and expanding our productions with new creations( punches, stamps and electrode), innovation becomes a bedrock to be combined with our artistic proficiency in the development of new products. Our philosophy is to blend our old core of manufacture with prototype productions, style, design and restoration.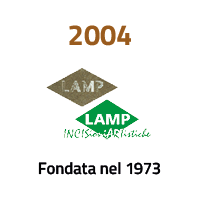 In 2004 the company's development strategy goes on with the acquisition of LAMP – a business specialised in the industrial productions of medals, badges, special coins, plates for corporate and sports awards – giving life to an industrial reality of high quality artistry, capable of answering all the market's needs.LAMP INCISIONI ARTISTICHE is born, joining LAMP's history with the expertise in the artistic and goldsmith fields of INCISART.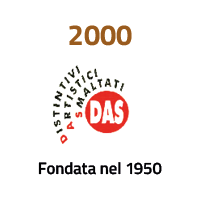 Given the development of synergies in common markets, in 2000 INCISART acquires DAS, a well known company in the fields of high quality productions of enameled badges, automotive logos, badges and medals for special occasions.
Expanding INCISART's productions department in terms of process and machinery.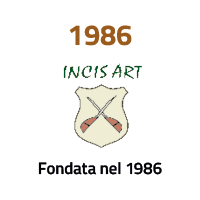 INCISART is founded in 1986, the strength of the company is the profound expertise in the artistic engravings field.
Thanks to its entrepreneurial technical competence, INCISART is immediately perceived as a market landmark for its high proficiency in personalized engravings on precious and non-precious metals and the creation of coinages and stainless steel mold.