Our offer includes a section dedicated to the Customer's needs of products made with highly automated techniques.
The mechanical processes used, allow us to create craft industry creations, thus combining quality and attention to detail with high production volumes.
PLATES AND SYNOPTIC PANELS
Upon request we are able to create customized plates for outdoor / indoor and for awards with the development of logos according to the customer's specifications, in gold, silver, gilded silver, copper, brass, aluminum and plexiglas.
Outdoor plate in burnished brass, made with milling engraving.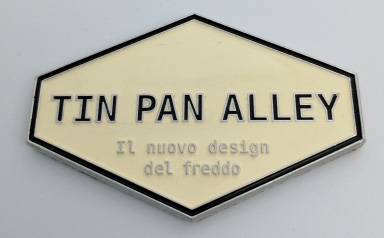 Label for application on household appliances, furniture and industrial machinery, made on the customer's technical specifications.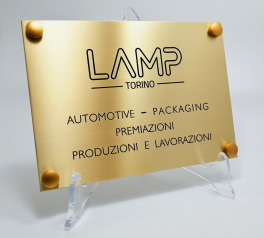 Outdoor plaque in brass, milling engraving and glazing.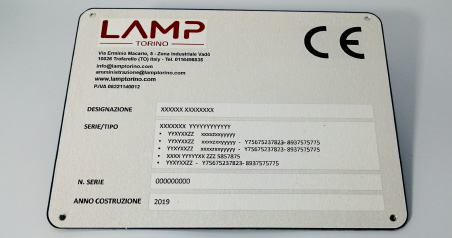 Aluminum synoptic panel (or other metal according to the customer's needs), customizable with milling or diamond engravings, four-color printing with thermal transfer, other on request.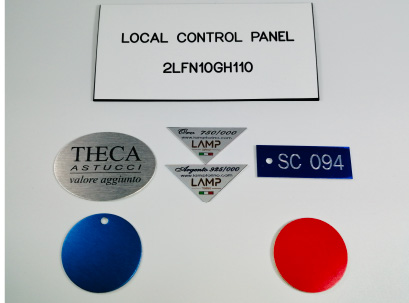 Synoptic plates and packaging enrichments, made in bilaminate, aluminum and different anodized aluminum shades. Shapes and dimensions customizable.
GADGETS AND AWARDS
The use of die-casting and coining techniques, allow us the creation of a wide range of products and gadgets, suitable for the different needs of our customers. In addition to traditional awards and merits, our company's offer is enriched with a new line of customizable gadgets and awards, in precious and non-precious metal.
Bag holder, key ring, metal jewelry box and other gadgets with coined or die-cast detail, customizable with logos or designs, various finishes.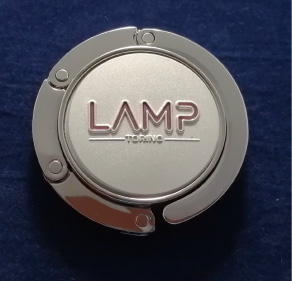 Example of personalized bag holder with sheet metal and enameling.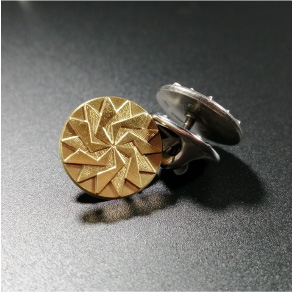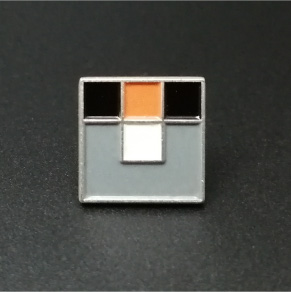 Customizable lapel pins in different metals and with various enameling and finishing techniques.

Productions made with goldsmith techniques, made on the customer's specific requests.
Aluminum plaque for company awards, customization made in four-color thermal transfer. The supply includes the plate holder available in different colors and finishes.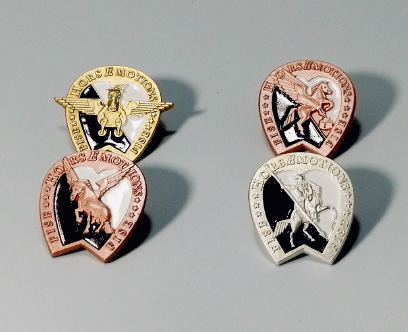 Badges coined in aluminum, copper and brass.
PUNCHES, STAMPS AND ELECTRODES
Following the progress of new technologies, LAMP is able to manufacture products with CNC and die-sinking EDM and to offer, thanks to the experience gained over the years, specific solutions to the Customer's needs.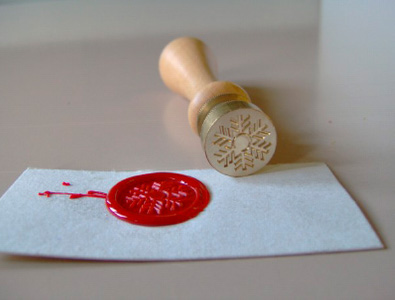 Production of stamps and steel punches for automatic and hand punching machines. Processing of stamps in hardened steel for industrial molds.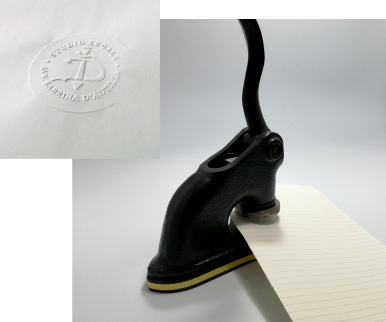 Dry stamp realized starting from drawing of the customer's logo, for manual stamping machine.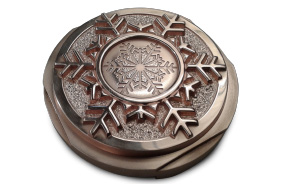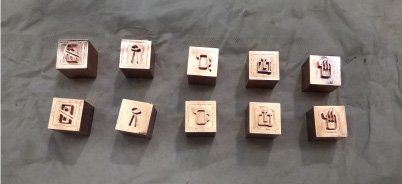 Creation of copper electrodes starting from the customer's drawing and specifications, made with numerical control machinery and subsequent EDM.
ENGRAVINGS, ENAMELING AND HOT-DIP GALVANIZING
Our top-level machinery and highly qualified staff make LAMP the ideal partner for customers operating in various sectors, such as prototyping, automotive, awards and jewelry. Our engraving processes, galvanic baths and enameling on a wide range of materials and objects of various shapes and sizes, allow our company to fully meet the different needs of our Customers.
ENGRAVINGS
Diamond engraving
Mill engraving
Laser
HOT-DIP GALVANIZING
Silvering
Gilding
Rhodium
ENAMELING
Cold glazing
Hot glazing
Kiln enameling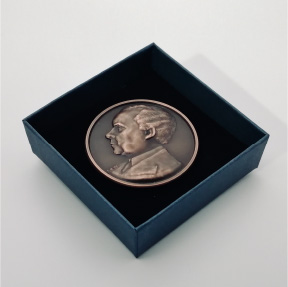 Trevor Slater Award and Lester Packer Award
Since 1994, the International Society of Free Radical Research has established the "Trevor Slater Award", a prestigious prize awarded every two years to a researcher who, in the opinion of the international committee, has made an exceptional contribution to the sector.
It was established in memory of Trevor Slater, founder and first president of the Company. The SFRR-I, in the figure of Professor Giuseppe Poli of the University of Turin, has decided to establish a new award starting from the event to be held in Taipei in 2020, the "Lester Packer Award".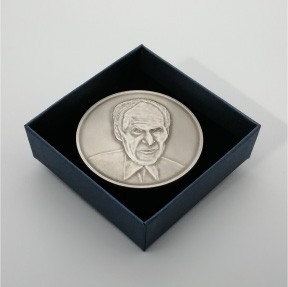 In memory of Professor Lester Packer, a point of reference in the field of free radicals and anti-oxidants research, founder of the "Oxygen Club of California" and pioneering figure in the study of free radicals, thanks to his activity in the field since the beginning of the nineteen fifties. Given the international range and the prestige of the awards, made by our factory since their first edition, theyr realization are entrusted to our finest medalists.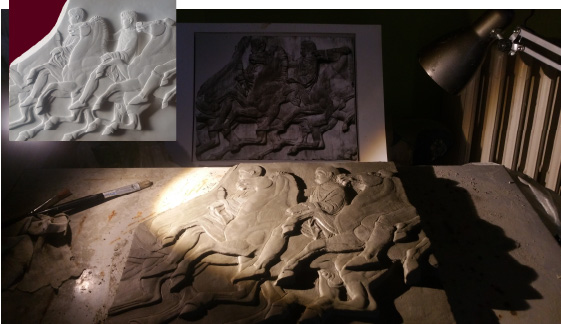 Elgin marbles
Reproduction of the Elgin marbles, also called Parthenon marbles, preserved in the British Museum in London. Project realized in 2018 by Massimiliano De Palma, expert model maker, for the Department of Coins and Medals of the British Museum.
Reproduction based on the study of photographic material and details of some sculptures exhibited at the British Museum in London.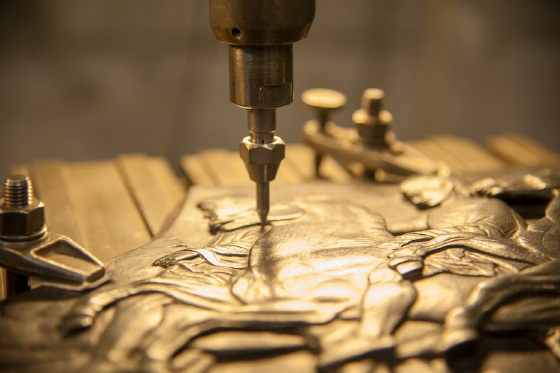 Processing performed starting from clay model and subsequent plaster model, then pantographic reduction.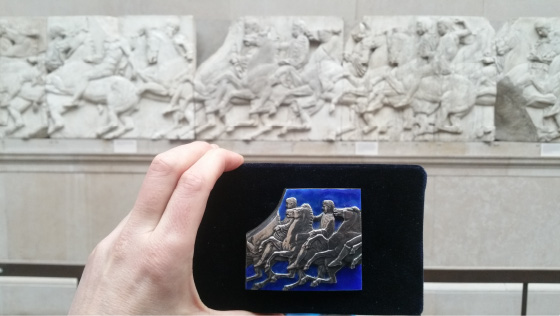 Lost wax silver casting and subsequent enameling, carried out with kiln enameling.